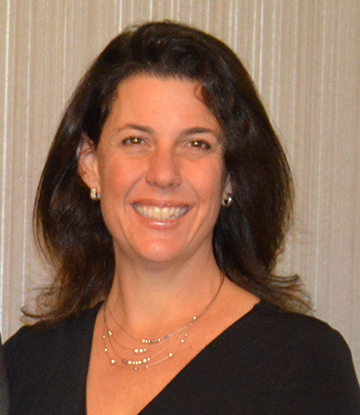 By Michelline Dufort, director of business relations for the Council
Rounding the corner to the legislature's April 6 Crossover deadline when bills flow from the House to the Senate and vice versa, many of the hundreds of bills proposed at the start of the session have met their maker, while others are finding their way through at varying degrees of success.
In this budget writing year, much of which has been proposed has a state financing piece attached to it, and regardless of what was touted as a $130 million budget surplus at the beginning of the year (and our new Governor's new term), that number continues to be whittled down. House budget writers trimmed away the Governor's proposed two year $12.1 billion via cuts including the removal of the Governor's proposal for full day kindergarten. While the House Finance committee passed the $11.9 million proposed House version on a vote of 16-9, it will now will its biggest challenge as the full House takes it up today, Wednesday, April 5.
There continues to be some winners and some losers along the way, and that includes many bills that could have an impact on tech in New Hampshire. From the NH's Business Incubator Network losing $107,000 in funding (which is a blow to the tech start-up economic development engine) to the Senate approving $65 million in tax credits for a program that allows large private equity investors to invest in small "growth" companies, there is quite a gamut. Where the final needle will land remains to be seen, and it will be a long session to come to the final agreed upon roster in late June.
Meanwhile, the Council's bill SB41 which would create a match program with the state to provide incentives to hiring out of tech state workers to come work in tech in New Hampshire was "tabled" by the Senate, upon a motion by the bill's sponsor, Senator Dan. Tabling a bill gives it a pause, and now our bill is one of the ones that we hope is still standing at the end of that long and dynamic debate. To view the status of the bills that the Council is monitoring, click here.