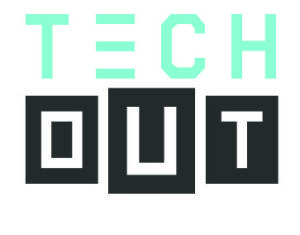 We've extended the application deadline for the sixth annual TechOut competition to Wednesday, October 4! This year's event features a landmark increase in investment capital awards. Past winners have received $50,000 for first place and $30,000 for second place. This year's winner will receive $200,000 in investment funds and second place will receive $100,000.
TechOut finalists will present live pitches to a live audience and an esteemed group of judges. The event will also feature displays detailing entrants' innovative ideas, as well as networking opportunities. Finalists will give their pitches on Wednesday, November 15, 2017 from 5:30 to 7:30 pm at Oracle (formerly Dyn), 150 Dow Street, Manchester.
Tickets to the event available here. Admission is $15 for Council members, $20 for not-yet-members and $10 for students. The event includes networking opportunities, live pitches, food and beverages.
Thank you to major sponsors for TechOut 2017, which include: Borealis Ventures, Fairpoint Communications, Cook, Little, Rosenblatt and Manson, TD Bank, Dyn/Oracle, Meltwater, Sheehan, Phinney, Bass & Green, Howe, Riley & Howe, and Dunn, Rush & Co.