Written by: Kyle York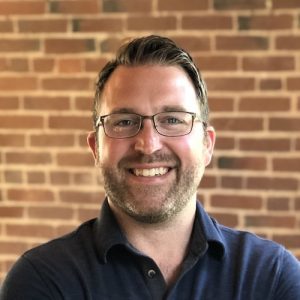 In my last article, I wrote about choosing the right growth strategy based on your company's goals and the type of business you're building. But it's also important to consider external factors and how they may affect your growth.
Take a long, hard look in the mirror and ask yourself: What mode am I operating in?
At York IE, as investors and advisors, we work with tech companies of all sizes, and it's surprising how many founders across the spectrum don't know the answer to this question. This can lead to poor strategic decisions, missed opportunities and other serious issues.
I usually categorize companies into one of three operating modes:
Protect: Go into Protect mode when times are tough, either because of challenges within your business or outside market forces. Don't do anything that you don't absolutely need to do when you're in this mode. Just batten down the hatches, get laser-focused on your unique differentiation, extend your runway and survive.
Optimize: Go into Optimize mode when you've solidified customer traction and the time is right for you to capitalize on your market opportunity. Make your end-to-end operations as effective and efficient as possible so you can double down on hitting your KPIs.
Maximize: When you've hit your stride operationally and the market is actively clamoring for your offering, it's time to go into Maximize mode. Invest in scaling the business, take strategic risks and truly create a valuable enterprise.
Keep in mind that these modes are different from the stages of growth. You could still find yourself needing to be in Protect mode even if you're a $100 million company.
For example, if you've spent years working to build a repeatable and scalable business model, and you're finally there, that's great. But if the current market isn't conducive to scaling, it might not be time to put your foot on the gas. Going into Optimize mode instead of Protect mode could spell disaster.
So be brutally honest with yourself and act accordingly!