The New Hampshire High Tech Council will host its next TechWomen Power Breakfast on Wednesday, July 13 from 7:30 to 9 am at the Manchester Country Club, 180 South River Road in Bedford. The event will feature networking "do's and don'ts," how to prepare for networking events, how to practice your "pitch" and suggestions for effective networking strategies. The interactive program will include a panel of three speakers, including Heather Ladue, managing director of Patina Solutions; Shannon Hermann, recruiting manager at Alexander Technology Group; and Deborah McLaughlin, a certified executive coach.
"The July power breakfast is an exciting one as it will showcase one of the most important tools necessary to succeed in today's business landscape," said Michelline Dufort, director of business relations for the Council. "Networking is such an important, yet underappreciated art form and these speakers will share their professional 'tricks of the trade' to help people hone in on what works, and what doesn't."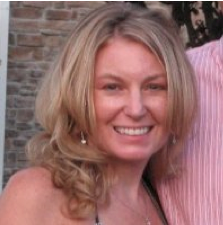 Ladue of Patina Solutions, a company that partners with organizations to problem-solve and improve results, holds a BS in Marketing from Plymouth State University. She is a business-to-business sales professional focused on customer acquisition, retention and maintenance and "mushrooming" existing clients.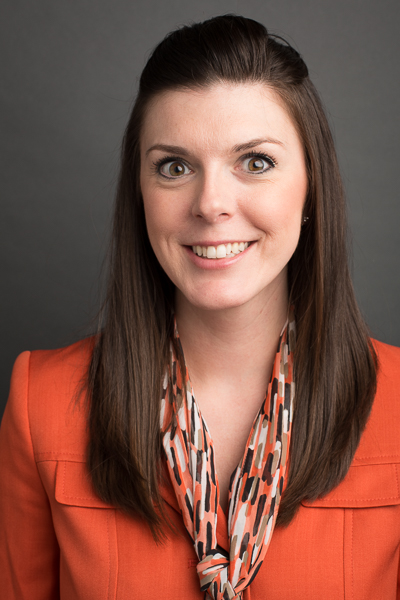 Hermann of Alexander Technology Group, a technology staffing company based in NH and MA, holds a BS in Information Design and Corporate Communication from Bentley University. She specializes in IT/Technology temporary and permanent staffing services.
McLaughlin, an executive coach, consultant and author, works with women leaders to transition to senior leadership positions. She holds an MA in Clinical Psychology from Rivier University and a MA in Organizational Development, Psychology and Clinical Psychology from City University of New York-Hunter College.
The TechWomen|TechGirls breakfast series is sponsored by Alexander Technology Group/Bank W Holdings, Newforma and TD Bank. Tickets for the Power Breakfast are $10 for members of the Council and $20 for not-yet-members, and include breakfast. Register here or call 603-935-8951. Seating is limited, so individuals are encouraged to register early.