This week's Member Monday is about Steve DeVries, a certified FocalPoint Business and Executive Coach. As you'll read, Steve has decades of experience as a senior level executive that he draws on to guide new businesses just starting out.
Tell us about your business
Steve DeVries is a Certified FocalPoint Business & Executive Coach as well as a Certified Leadscape Learning Navigational Conversations Trainer. Steve launched his practice midway through 2021, continuing his 25 year career as an executive leader. Steve learned executive leadership skills with international companies such as Roper Technologies and Mitsubishi, while honing his local business leadership skills operating OEM & industrial equipment business units from 10-75 employees in size. Today Steve supports clients such as B2B Services, Manufacturing, Non-Profits and the Trades.
What are some recent accomplishments or milestones for your company?
I'll be celebrating my one-year anniversary as a certified business coach later this summer. More importantly, as my clients are gaining traction with their coaching, I'm receiving strong positive feedback. The latest quote from a manufacturing client in the U.K. says it all. He told me "I used to spend my commute to work thinking about all the tasks I had to do that day. After working with you for some time now, I find myself thinking about the business strategically rather than task-based."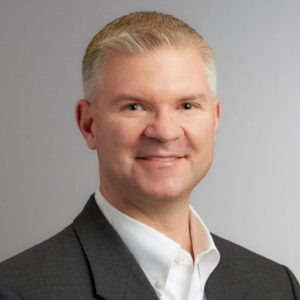 What new and exciting things do you have planned?  
I will soon be offering the FocalPoint Entrepreneurial Growth Program. This program is designed for business owners and leaders who have a proven business concept; a demonstrated demand for their product or service; and are ready to take their business to the next level in terms of growth and effectiveness. This program is 8 sessions that run approximately 90-120 minutes each, and is spread out over 3 months' time. NHTA members will be able to participate in the program at a discounted rate.
We are spotlighting members of NHTA to bring awareness to the entrepreneurs, businesses, and innovators of New Hampshire's expansive tech community. Are you a member of the Alliance and want to participate in Member Monday? Fill out the interest form here for more info.