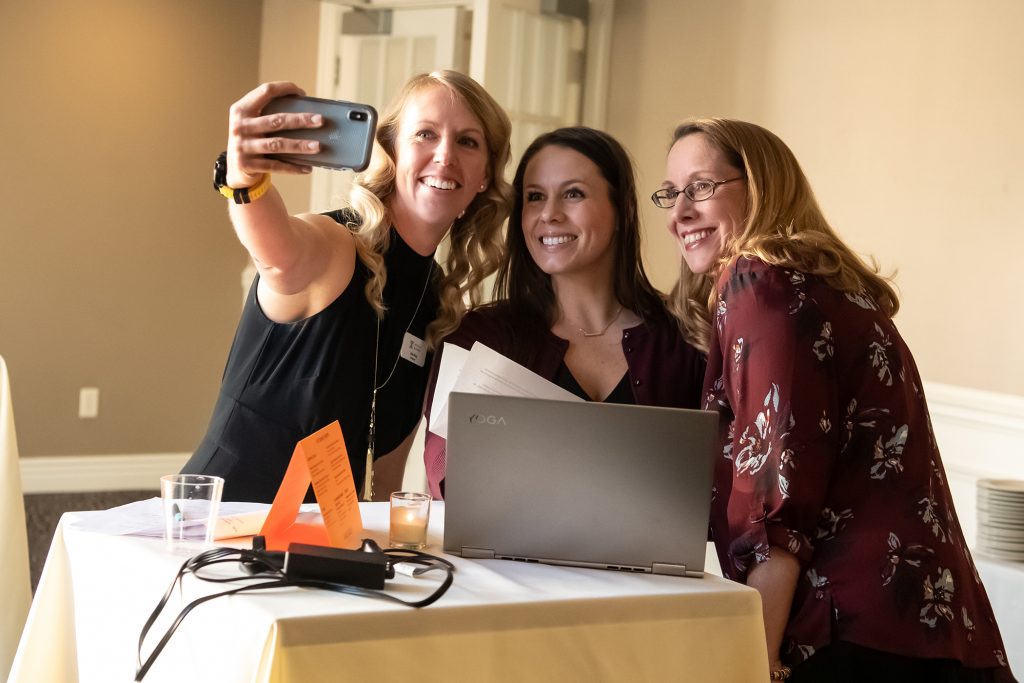 Spring is in the air and we all know what that means.  A fresh start, a new beginning, growth, life, renewal, and a slew of new NH Tech Alliance programming. 
After a 2 year hiatus, in-person events for the Alliance are returning. Not only are they coming back, but we're providing even more opportunities to get together. We have missed seeing our members and are gearing up for a busy spring. 
Our newest networking event series is called Tech Connect! After 2 years of Zoom, webinars, and Teams meetings we're getting back to basics with some good old-fashioned in-person networking. These events will be held all around New Hampshire and will be free for everyone to attend (including people who are not members of the Alliance). There is a lot to catch up on so there will be no formal presentation, just a few words to welcome everyone and then back to networking. Check out the schedule and sign up for as many as you'd like.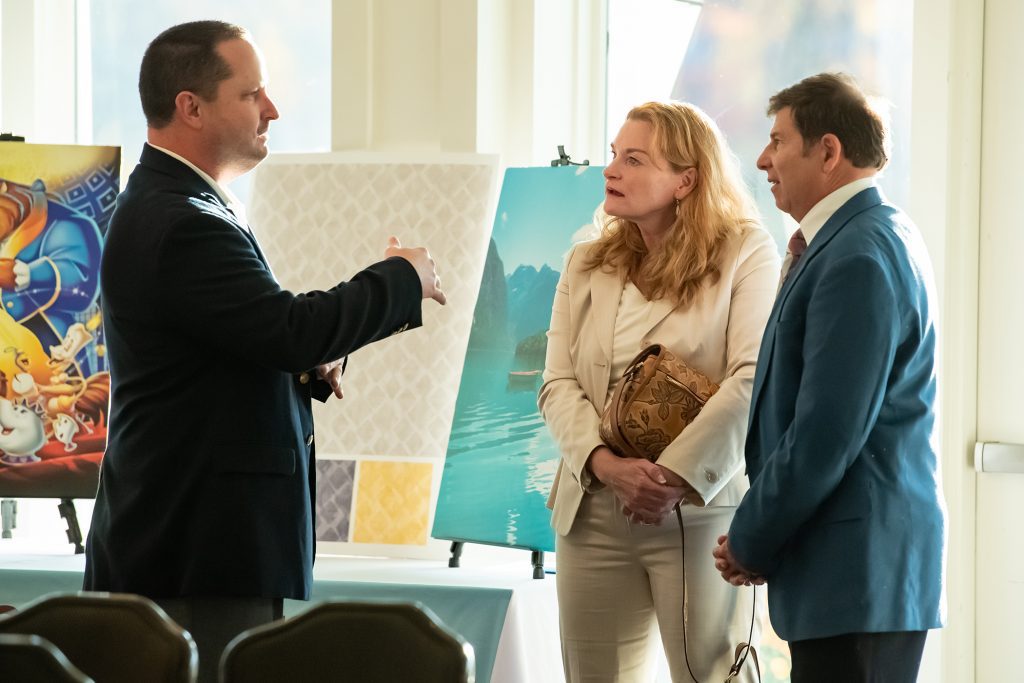 Our DEI office hours program with the Center for Women in Enterprise is in its final month. If you'd like to learn how to implement DEI best practices, be connected with DEI resources or just have a sounding board for your current DEI ideas, I highly suggest signing up. The office hours are available at NO COST and will be available only through the end of April. 
The Cybersecurity Review program is going strong!  Any business with less than 500 employees can sign up for a free cybersecurity review with a cybersecurity expert. Businesses will receive an individualized action plan from the expert with easy to follow steps to start protecting your organization. Thanks to our partnership with the NH SBDC and the funding they received through the CARES Act, these reviews are able to be offered at NO COST to businesses. Once the program is full we will not be accepting any other applications so sign up today!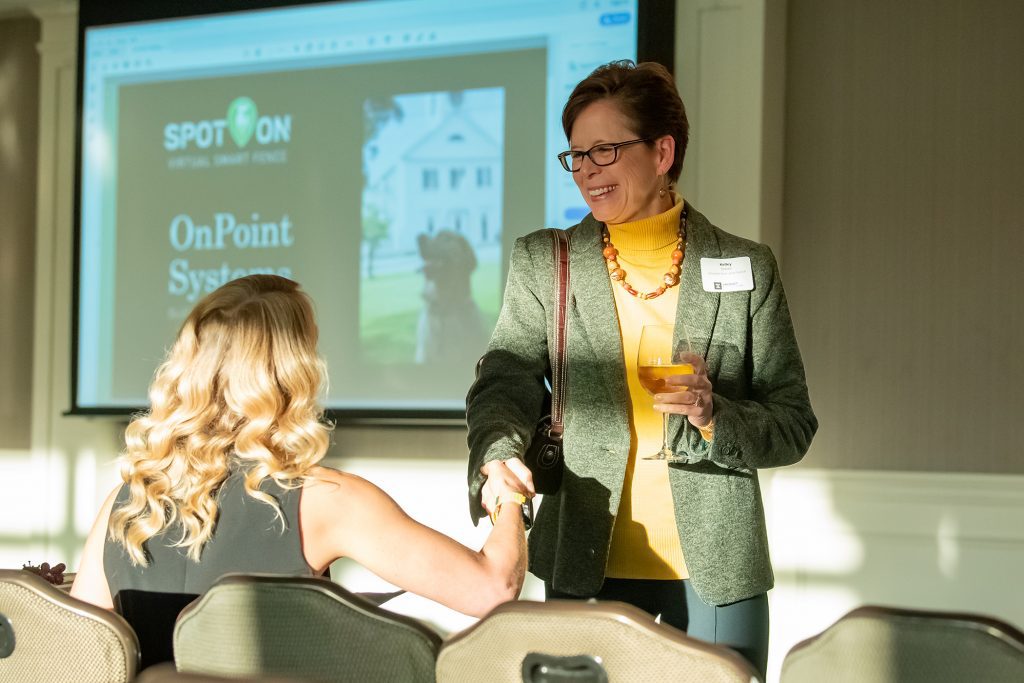 The TechWomen|TechGirls Power Breakfast will be rotating between in-person and virtual for the rest of 2022. Be sure to check out the NHTA calendar for future events. Speaking of TechWomen|Tech Girls we recently announced the recipients for the 2021 TechWomen Awards. Check out our recipients and join us at the Bedford Village Inn on Thursday, June 9th to celebrate. 
For our Seacoast friends, we're excited to say that eBrew is coming back! We'll be hosting eBrew in May, September and December and we hope to see you there.
The NH Tech Alliance is looking forward to a busy 2022 focusing on reconnecting.  We welcome you to reach out to us to let us know what you've been up to.